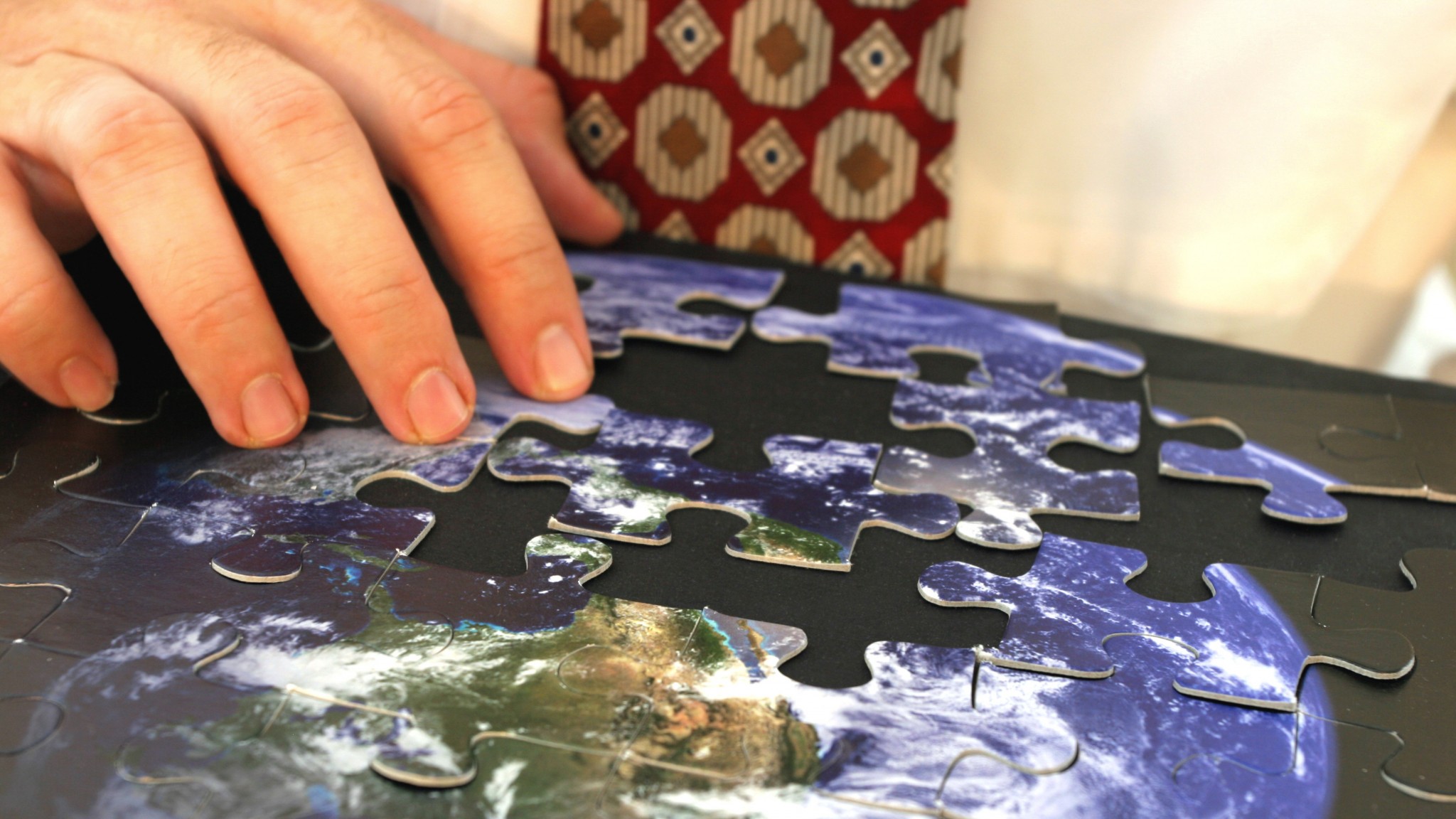 Working abroad?
Exchange tips about expat life on our forums
Access expert articles on life abroad
Meet international friends at regular events
Share hobbies through interest-based groups
Opening a Business Abroad
Opening a Business Abroad
When thinking of opening your own business abroad, it's easy to underestimate the financial and emotional impact, the bureaucratic obstacles and the necessary market research that go into it. Below, we offer a brief round-up of things to consider when you open your own business in a foreign country.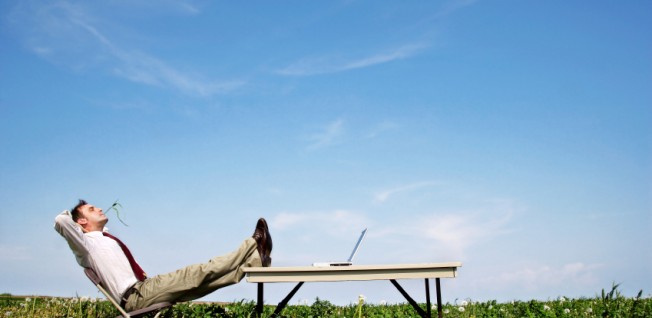 Expats who want to open a business abroad often face strict rules and regulations. Depending on your country of choice, on its level of bureaucracy and the nature of your business, you may have to jump through quite a few hoops before realizing your dream. For those who hoped to have a better and easier life abroad, this is often disheartening.
Additional assets, knowledge of the local business world and proficiency in the local language are often a must. But don't let all this scare you off. With a little help from friends, the financial assets and the will to follow through, you can still make it in your country of choice.
Bureaucracy
Marcella (34) was confronted with many more rules and laws than she had expected when she moved to Shanghai to open an Italian restaurant catering to the city's sizable expat community. First of all, it took her a long time to decide which legal form the restaurant should have.
"As a foreigner in China, you can only start a representative office, a joint venture, or a wholly foreign-owned entity," she explains. Ironically, Marcella needed to have a legally formed business elsewhere to act as the investor for her own Shanghai business. "During my preparations, I thought I was going to go crazy. I didn't know how to deal with Chinese bureaucracy. My Mandarin wasn't good enough. I wasn't sure if I had figured out the supply chain for the local restaurant scene, which licenses and insurance policies I might need after opening the restaurant and just how things worked in China."
Business Partners
Marcella finally found a Chinese business partner she could trust. She and Mei Ming (31) are now managing the restaurant together. "When I decided to do this, I never had a joint venture in mind. But Mei Ming helped me overcome all the bureaucratic barriers. I could have never done this on my own."
When you decide to open your own business abroad, like Marcella, remember that the business structures available in your country of choice may not be the same as in your home country. It is important that you figure out which structures you can adopt for your business and that you know about the restrictions of each. In some cases, you may not be free to choose between all of them. Instead, the very nature and size of your business abroad may restrict you to only one option.
Taxes
You should always keep in mind that finances, taxes, and banking procedures are handled differently all over the world. Even if taxes are relatively low compared to your home country, there may be a lot of paperwork involved. Getting informed about these matters is key – ideally, you should try to get a good idea what might await you in terms of taxes in your new home country before you even leave. Our overview on taxes for expats may be a great starting point for your preparations.
When Anna (42) left Austria to open a B&B in Ireland, she had to face a lot more of the aforementioned paperwork than she had expected. "First of all, I thought it would be no problem to register for tax purposes when my hotel was up and running. I wish I had known before how to deal with red tape because it would have saved me lots of trouble."
Global Expat Guide Topics
Other Topics