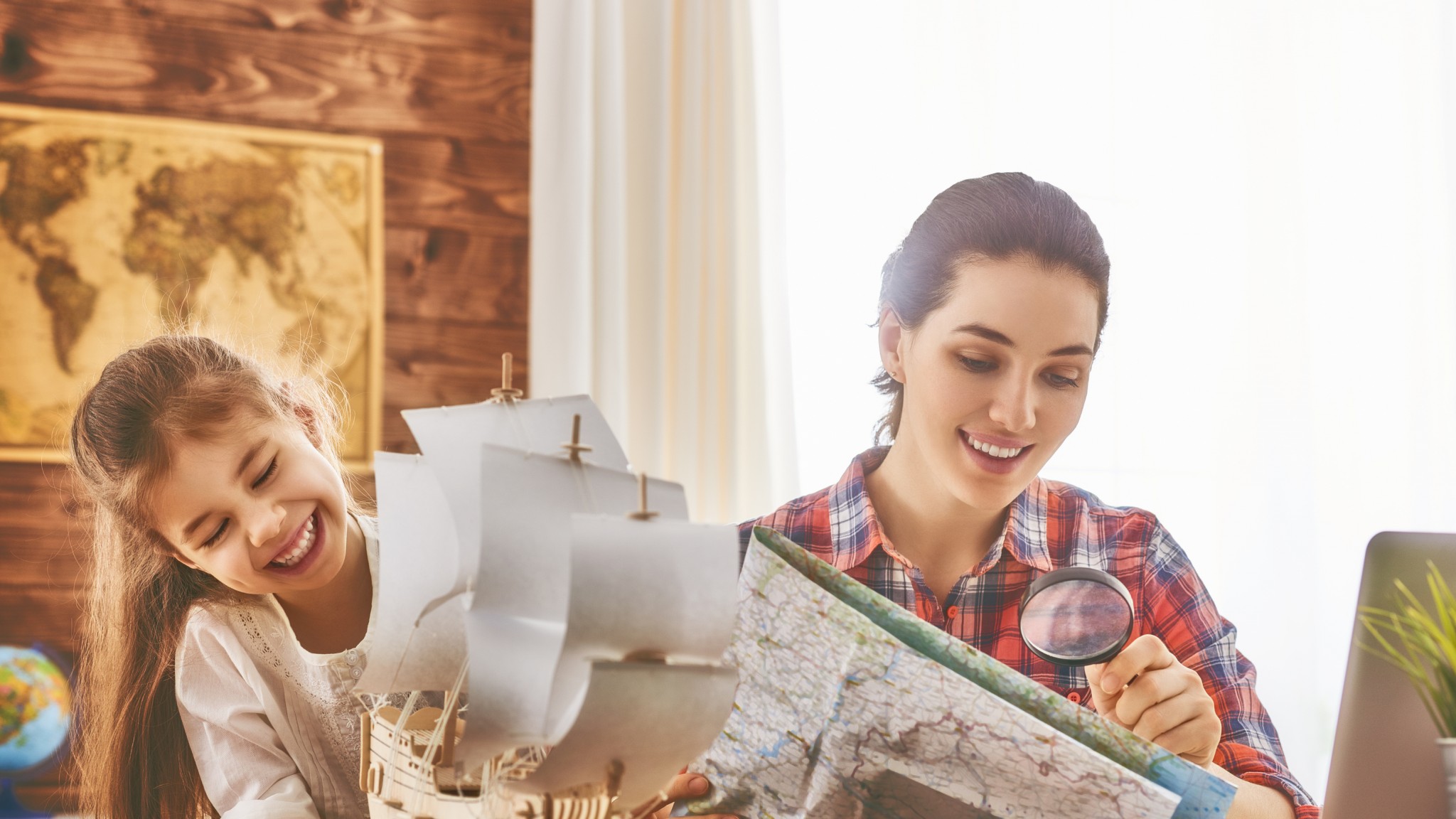 Moving abroad with your family?
Exchange tips about expat life on our forums
Access expert articles on life abroad
Meet international friends at regular events
Share hobbies through interest-based groups
Temporary Separation and Partners' Needs
Many expatriates take their spouse or family along when moving abroad. Are you one of them? You may have noticed yourself that working expats have a career to distract them from culture shock, but partners often struggle with the situation. InterNations offers tips on coping with this change.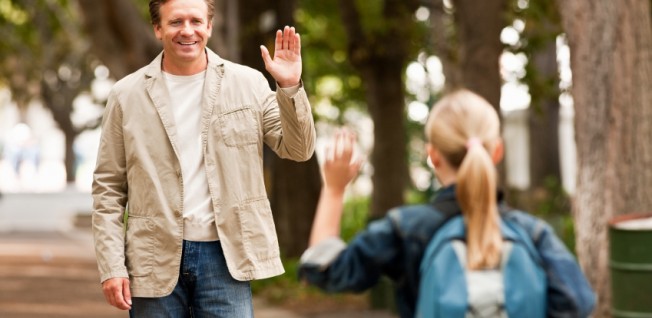 Temporary Separation
A temporary separation may be an alternative to accompanying your partner or spouse abroad. This option of leading a long-distance relationship may be preferable if the expat assignment is only short-term. While the expatriates live and work abroad, their partners or spouses stay at home, continuing their career and life as usual.
Couples usually choose to live apart if it is impractical or even impossible for a partner to trail along. This is often the case if one of them is on a military assignment abroad or if the job, the children's education, or medical issues are holding the other partner back. A temporary separation can surely put a strain on a relationship or marriage. However, taking some extra measures can make it easier to hold out until the spouse returns from the assignment abroad.
How to Make Separation Work for You
When Riina's husband moved from Tartu, Estonia, to Beijing for eight months, she decided to stay behind to continue her teaching job at a local secondary school and to take care of their toddler. They all struggled with the distance at first.
"It was hard not to have him here every day. Our daughter is only 18 months old, and it's sad that he's missing out on all of this." Riina (29) tries to keep in touch with her husband regularly and keep him updated on everything that's going on at home. When disagreements or issues arise, they try to clear the air right there and then.
"It also helps to know that the situation is just temporary. We're still very much part of each other's lives. He's coming home to Tartu soon which will make it easier to get through the remaining time, until he's finally back for good," Riina explains.
Staying behind for a few months, like Riina did, is also a way to find out if temporary separation is the right choice. A trial period of a few weeks or months can help expats and their partners evaluate the situation and decide how to proceed.
Employer's Support
While employers often try to support their expats wherever they can, they tend to forget that expat partners and children need at least the same amount of support during an assignment. The unhappiness of their family is often the main reason why expats end assignments early, which often causes financial loss to the company.
Lucas (51) is an HR manager with a global company in New York. Over the years, he has seen his company adjust their policies significantly to cater to the needs of expat families. "We can't deny the positive effects that our support has on the overall assignment," Lucas confirms. "If their partners, spouses, or kids are happy, then our expats are better off, too. At the end of the day, that's exactly what we want."
What Expat Spouses Need
Many companies have now recognized the need for spousal support. Expat partners are taken just as seriously by companies as their actual employees. They enjoy language lessons and learn about cultural differences, or receive help with finding a new job and selecting the best schools for their children.
Although unrealistic expectations should be left at home, it is important for expats to be clear about the support them and their partners need. This often requires some initiative on the employee's behalf. "The needs of our employees really vary from case to case," Lucas says. "We do offer a standard package to every expat, including help with relocation, housing, insurance, schooling, and much more. But not every family needs all of this."
It is important that you make sure your company's expat package is right for you, and negotiate all extras and subtractions before you leave.
Global Expat Guide Topics
Other Topics