The Global Awards 2020 Finalists
The Global Awards 2020 Finalists
The last year has been very challenging for all of us, but especially for our Ambassadors and Consuls who were suddenly facing the cancelation of their in-person events and activities. Switching over to online gatherings was not easy but many of them jumped on board and came up with a lot of great ideas and new event and activity formats.
As every year, we have chosen the winners of the InterNations Global Awards. Unlike in previous years, we did not stick to set categories but based the decision on contestants' commitment and their efforts to keep their communities active.
With the Global Awards, we want to thank our Ambassadors and Consuls for their dedication to their role and their relentless motivation with which they organize events and activities in their community.
Meet the Winners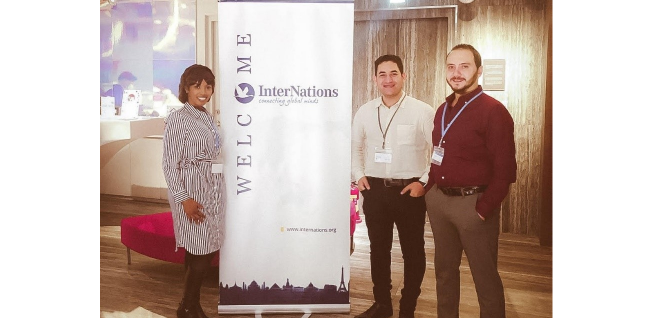 Ingrid Degand and George Garas (Taipei): Ingrid and George both started as Taipei Ambassadors at the end of July 2020. From that moment onwards, the quality of the official events in the Taipei Community increased significantly, with more attendees than before the pandemic. In less than six months, Ingrid and George have shown a great dedication to the community, and we are truly happy to see the amazing events Ingrid and George come up with.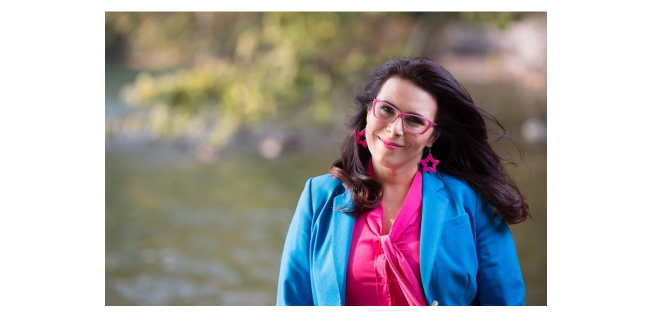 Maria-José Egas Vallejo (Lugano): Maria-José or MJ (as everyone knows her) is a very committed Consul and Ambassador. She is very active hosting both activities and events regularly and always being well-prepared for them. While she takes great care of the Lugano Community, MJ is always ready to lend a hand to other Consuls and Ambassadors and happy to co-host events in other communities.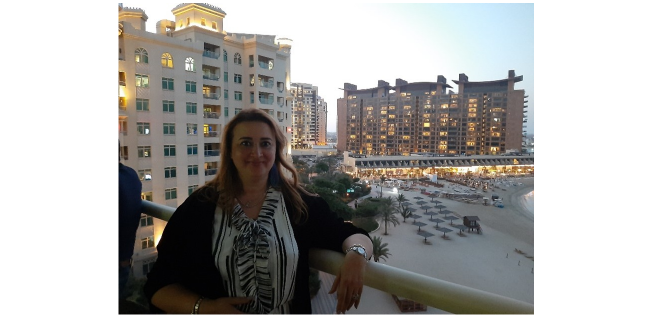 Wessam E (Dubai): Wessam is an outstanding Consul in Dubai! She is the one who first jumped on the scene when we introduced online events in 2020. She hosts one online activity nearly every single day and, as described by her Community Engagement Specialist, she is an absolute joy to collaborate with. Her mission is to spread positivity and knowledge to members who simply love her activities. Wessam has shared her creativity with other expats and global minds around the world and hosted or attended a whopping 2,109 events in 2020!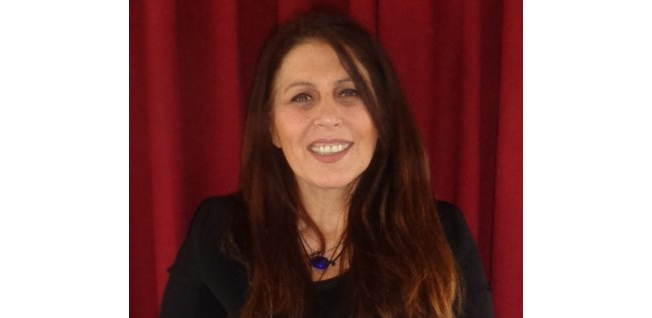 Gunsu van der Avoird (Breda): Since the introduction of the online events, Gunsu has hosted an online event or activity for all her groups nearly every single day. She offers high-quality events and co-hosts with many different members worldwide, always being proactive, honest, and sticking to open communication, while always standing by the InterNations mission. She has also helped other Ambassadors and Consuls to find their way with online events and co-hosts wherever she can to support them.
Akinyi Adongo (Nairobi): Akinyi has been an InterNations Ambassador in Nairobi since 2011. She is really passionate and loves hosting events for our members. Since traveling was not easily done in 2020, Akinyi came up with the great idea to host monthly themed events around countries she would love to travel to when it is possible again.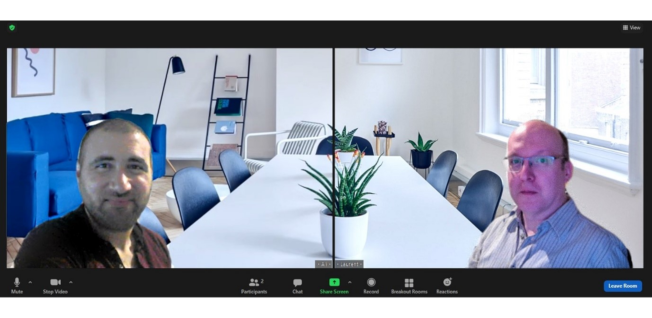 Ali Belghith and Laurent Nit (Poznań): Ali and Laurent have created a friendly and cozy online co-working space where members can enjoy great company during their workday. Members can work closely with each other, enjoy the silent or music rooms, and move to other rooms to take breaks together and chat about anything and everything. They have been there every day since July 2020 and have connected many members around the world. The Poznań Community has never been that active!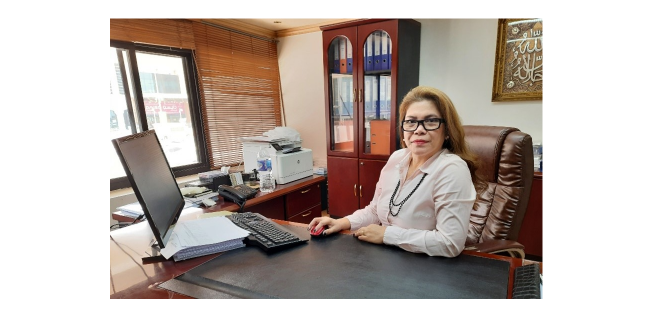 Angie Libradilla (Doha): Angie is an Ambassador, Consul, and a Newcomers Buddy in Doha. She was the first online Ambassador in the Middle East, however, as soon as it became possible to host in person in Doha, she started organizing in-person events and activities as well.
She is versatile and a true brand ambassador of InterNations.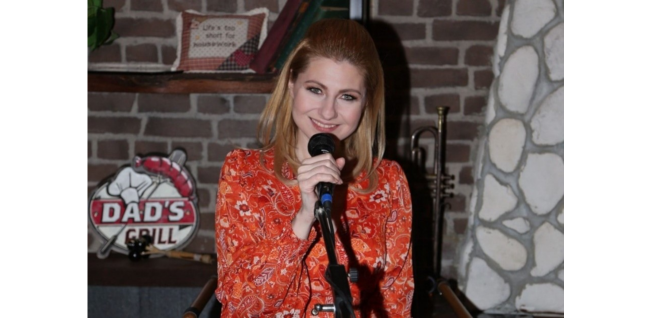 Aybike Aydemir (Ankara): Having been a very dedicated and involved InterNations Ambassador Aybike has created official events with up to 900 signups per event, supported InterNations Live! — last year's anniversary festlival — and co-hosted with Consuls and Ambassadors from different communities. Aybike is passionate about InterNations and always open to new ideas.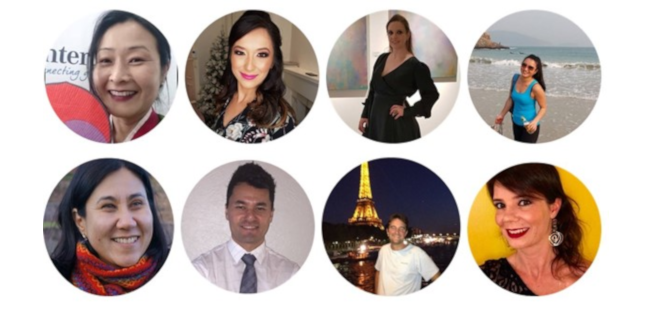 Roger, Lilian, Ricardo, Lila, Flora, Adriana, Lucia, and Patricia (São Paulo): The São Paulo Ambassador team has been posting consistently every month, supporting the community behind the scenes, but also very explicitly through their fun and creative events and the activities they were posting. They participated actively in the Global Online Anniversary Festival, having Lucia and Ricardo as main hosts, and they have created lovely synergies with other Latin American communities and also with other countries around the world.
Nadine Brecht (Berlin): Nadine was one of the first online Ambassadors at InterNations. She came up with her own ideas and format on how to conduct her events using her professional expertise to invite guests from many different backgrounds talking about forest bathing, turning your year from the worst to the best, secrets of the voice, and many others. Members have enjoyed attending her webinars from the very beginning. She is always in very close contact with InterNations headquarters and members, and is incredibly nice and communicative.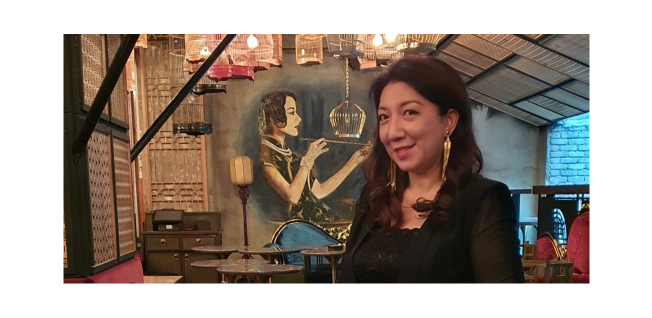 Anita Aqeela (Kuala Lumpur): Anita started contributing as a Consul in Kuala Lumpur during the first lockdown. When people could meet again, she seamlessly started to organize in-person activities. She is always flexible enough to switch between online and in-person activities whenever local restrictions change. She consistently attends fellow Consuls' activities and is often teaming up with them.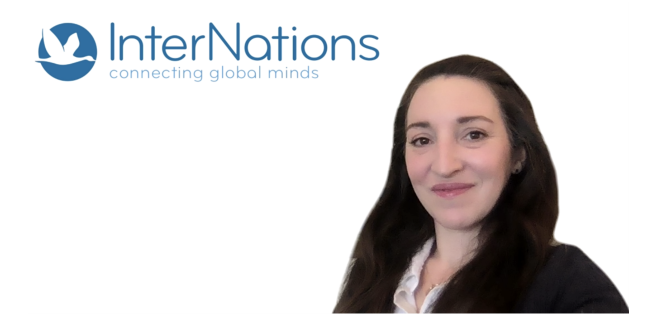 Cecile Bouheraoua (Chicago): Cecile is a Chicago-based Consul, Ambassador, and Newcomers' Buddy who is incredibly active on all fronts, as well as with attending events and activities. As a Consul of the Outdoor Adventures Group and the Coffee Lovers Group she always find creative ways to still gather the groups together either in an online setting or for small in-person activities. What is more, she was able to quickly adapt to the online format, hosting between eight and twelve events and activities per month.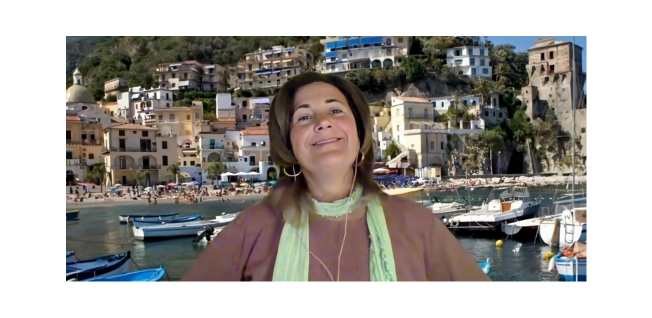 Paola Caturano (Frankfurt and Munich): Paola has hosted numerous activities between Frankfurt and Munich and played an active role in the success of these communities. She also took the lead in establishing collaborations with other communities. She was one of the first to start the language carousel activity where people practice a different language in each breakout room. With her great expertise, she could help less experienced Ambassadors host their events.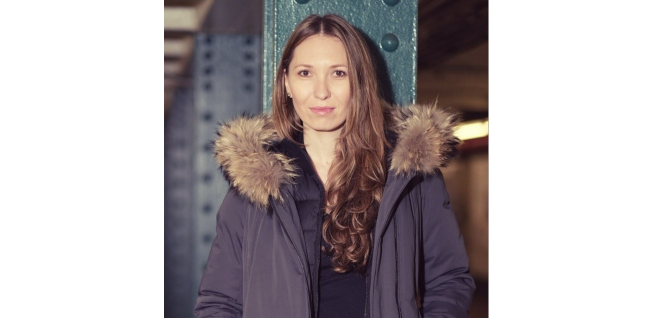 Kamilla Khasanova (NYC): Kamilla is a Consul in our New York Community. She is very experienced and has sign-ups of around 80 people in her travel activity series where she takes the group on virtual tour of different cities from around the world. She has been a member for ten years and is a very insightful and respectful Consul who is loved by members of her three groups.
Szabina Toth and Fatima Massicard (Malta): Szabina and Fatima were appointed as Newcomers' Ambassadors in March 2020. They rapidly took the lead to also organize official events and thanks to them, the Malta Community has had safe, monthly in-person official events happening since September 2020.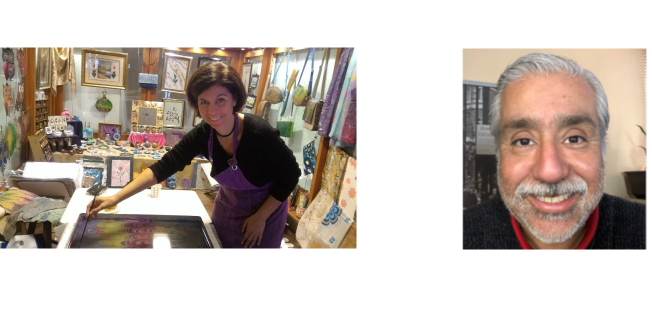 Mike Delgado and Berin Oguzberk (NYC and Istanbul): Mike and Berin host high quality events regularly in the Global Community and get members together to socialize. They are really active online and try to create buzz for Consuls and Ambassadors from smaller communities around the world. Before becoming Consuls for InterNations Global, Mike and Berin have gathered a lot of experience as Consuls and Ambassadors in their home communities. Members truly love to attend their events and activities, and their creativity and ideas never cease to amaze everyone.
Maura Declercq-Mindrila (Madrid): Maura is a long term Ambassador in Madrid and a Consul of the Business Networking Group and Belgians in the City Group. Maura has been enjoying getting to know new people and the new opportunities that the role has brought. She started the first groups in the global community, never stopped posting activities despite COVID-19 lockdown, and has been involved in co-organizing Online Newcomers' Events in Madrid.
Alex Petric (London): Alex organizes great online networking events that always receive great feedback. He introduced the "city bridge" events bringing together Ambassadors, Consuls, and members from around the world. Members love his great sense of humor and ability to make the events fun and entertaining for everyone whether it's in-person or online.
This year for the first time, members were able to vote for their favorite Consul and Ambassador. It was a close vote, but we are incredibly happy to announce the first ever Global Awards Members' Choice Winners.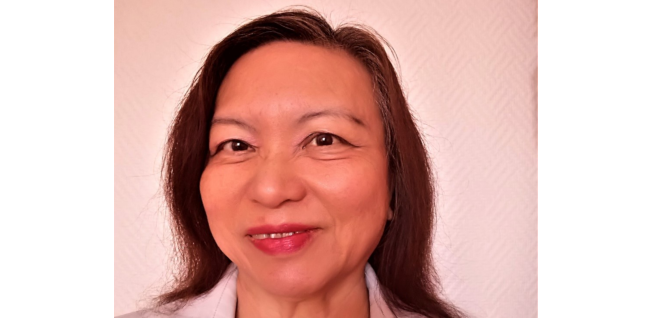 Christine Bos (Ambassador – Paris Community): Christine is an exceptional long-term Ambassador and Consul in the Paris community. She is very communicative and continues to find a way to connect members with her online events throughout these challenging times.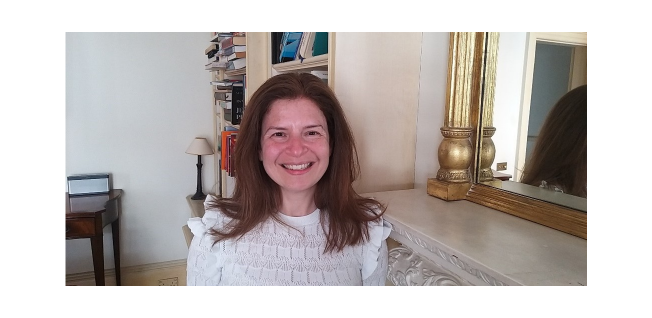 Nadia Aburdene (Consul – London Community): Whatever Nadia is up to, generates immediate attention. If she is proposing a guest speaker type of event be prepared to be amazed by the topic. If she is proposing an online pub quiz be prepared to be challenged and to have fun. If she is proposing an online coffee chat, be prepared to feel grateful about life and start the day with positivity. Nadia is a welcoming host, positive and calm and transmits all of this to the participants. The very best quality of her? She is a great listener and she values people!
Honorable Mentions
We also wanted to take the moment to give a shout out to all of our honorable mentions for the amazing job they've done last year.
Alessandro Dari and Francesco Di Tommaso (Rome Community)
Ana Furtuna (Cologne Community)
Arthur Guslim, Sony Jethnani and Mariko Yoshihara (Jakarta Community)
Behrang Moazzez (London, Ontario Community)
Ben Geddy and Howard Rokofsky (Prague Community)
Bijoy Guha (New York Community)
Carmine Basile (London Community)
Cheikh Thiam (Dakar Community)
Cristina Caringal (Dubai Community)
Deniz Gurhan and Burcu Duygu (Maastricht Community)
Elina Chumak (Rome Community)
Felipe Moraes (Santiago de Chile Community)
Gary Weir (Frankfurt Community)
George Lupascu-Pruna (Kyiv Community)
Hritika Bhagat (Bangalore Community)
Irina Dedyukova (Turin Community)
Jorge Prozzi (Austin Community)
Julien Mounier (Madrid Community)
Madlena Dr.Kantscheff (Cologne Community)
Mano K (Beirut Community)
Maria Josephine D. M. (Cologne Community)
Marwan Chab (Brussels Community)
Mi Ho (Tokyo Community)
Nahed Zeid (Geneva Community)
Peter Winkler (Munich Community)
Pierre-Louis Nguyen (Cork Community)
Ruxi Giura and Vijay Chalam (Washington, D.C. Community)
Once again thanks to everyone who made the year 2020 a great one. We look forward to seeing what you all come up with next — stay engaged and see you all at the Global Awards 2021!
---
Article Topics